24, January, 2023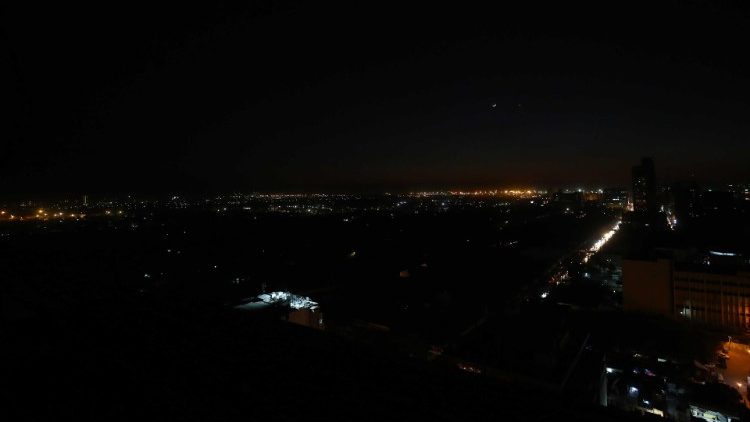 Around 220 million people in Pakistan are suffering from a massive electricity outage after a failure of the national grid.
Just about everywhere is without power, from hospitals and schools to supermarkets, factories and millions of dwellings.
Authorities say a voltage fluctuation in the grid occurred between the cities of Jamshoro and Dadu in southern Sindh province.
Outages were reported in Karachi, the capital, Islamabad, Lahore, and Peshawar.
Monday's power outage is the most widespread power shutdown for two years. In 2021, the nation fell into darkness for hours after the power transmission system failed.
Local media report that it might take 24 hours to restore the supply
NEWS