30, January, 2023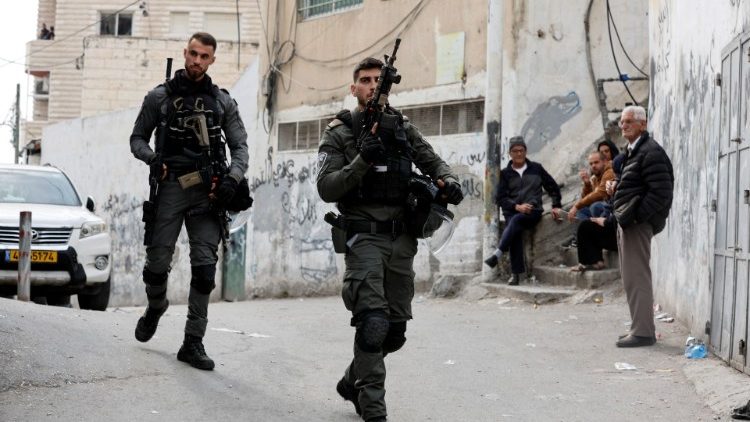 Police in Israel have arrested 42 people in connection with a shooting at a synagogue in Jerusalem which left seven people dead.
The attack on the syngogue is being described by Israeli media as the deadliest attack in years, and came on the same day as the International Day in Memory of the Victims of the Holocaust
Police say seven people were killed, and at least three more injured at about 8:15pm on Friday evening.
During the attack, a gunman opened fire on people near a synagogue.
Israeli police said that the assailant, identified as a 21-year-old resident of East Jerusalem, was shot dead by security forces.
The incident occurred just 24-hours after an Israeli military raid in the West Bank resulted in the deaths of nine Palestinians.
After the raid, Palestinian militant organizations vowed to exact revenge.
Meanwhile, police said two people were injured on Saturday in a separate terrorist attack outside Jerusalem's Old City.
Israeli Prime Minister Benjamin Netanyahu has vowed to act and will discuss the situation at a security meeting later.
US Secretary of State Antony Blinken, who is scheduled to visit the West Bank and Israel, condemned the attack on Twitter.
NEWS