17, March, 2023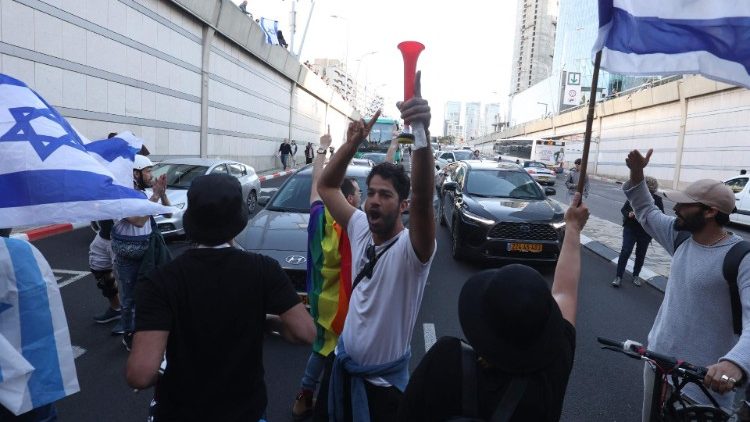 As unrest continues in Israel, Prime Minister Benjamin Netanyahu has rejected a mediating proposal suggested by President Issac Herzog.
Despite President Herzog's warning that Israel was on the verge of civil war, Netanyahu insists his administration will continue to push through a controversial programme of judicial reforms.
Netanyahu says the overhaul is needed to curb the 'overly activist' Supreme Court. If successful, the plan would give him and his allies the power to override Supreme Court decisions as well as to decide all judicial appointments.
However, on Wednesday, President Herzog made a proposal after weeks of talks with ministers from the coalition government, opposition politicians, and legal experts. His plan, according to local media, suggests a compromise that reflects the stance of wide sections of society within Israel.
He said the country was at a crossroads which would be a historical crisis or a defining constitutional moment.
Undeterred, Netanyahu rejected the proposal saying the outline was not agreed upon by his coalition.
His plans, though, have triggered a massive uproar leading to some of the largest rallies ever seen in the country.
Critics insist that Netanyahu, on trial over graft charges, has a conflict of interest.
Those taking to the streets also argue that anticipated plans will hinder the judicial system and widen gaps in society.
NEWS