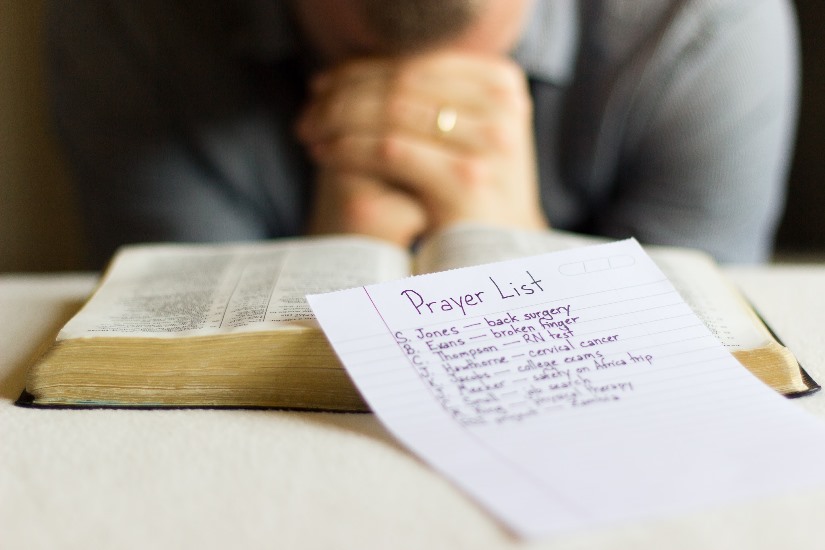 My Lord,I offer you my thoughts:
to be fixed on you;
My words: to have you for their theme;
My actions: to reflect my love for you;
My sufferings: to be endured for your greater glory.
I want to do what you ask of me:In the way you ask,For as long as you ask,Because you ask it.
Lord, enlighten my understanding,Strengthen my will,Purify my heart,and make me holy.
Help me to repent of my past sinsAnd to resist temptation in the future.Help me to rise above my human weaknessesAnd to grow stronger as a Christian.
Amen.