Prayer O Word of the Father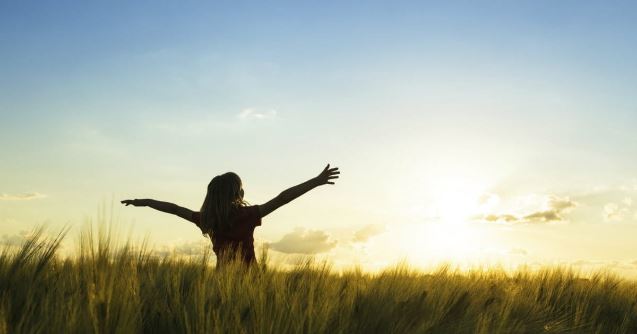 O Word of the Father, that camest into this world, and wast made Flesh! O Lamb of God, that takest away the sins of the world! to thee do we come, and, in prostrate adoration, beseech thee to give us to drink of the Blood shed for us in thy sacred Passion. Show unto us the marks of thy Divine wounds! Let the invincible standard of thy glorious cross be raised on high, and, by its imperishable power, bring salvation to them that believe.
The reed, the nails, the spittle, the gall, the crown of thorns, the whips, the spear, these were the instruments of Thy sufferings: oh! cleanse us by them from all our sins.
May the Blood that gushed from Thy sacred Wounds, flow on our hearts and purify them from their stains of guilt, enable us to pass through this world without sin, and give us, in the next, the reward of bliss.
That when the resurrection day shall break upon the world, brightening it with the splendors of the eternal kingdom, we may ascend by the path that leads above, and dwell in heaven, citizens eternal.
Honor be to the eternal God! Glory be to the one Father, and to his only Son, together with the Holy Ghost: the almighty Trinity, that liveth unceasingly for ever and ever.
Amen.