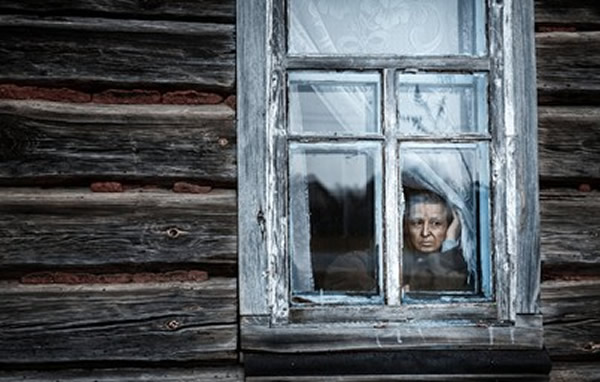 Daily Reflection on The House With The Golden Windows
The little girl lived in a small, very simple, poor house on a hill and as she grew she would play in the small garden and as she grew she was able to see over the garden fence and across the val
read more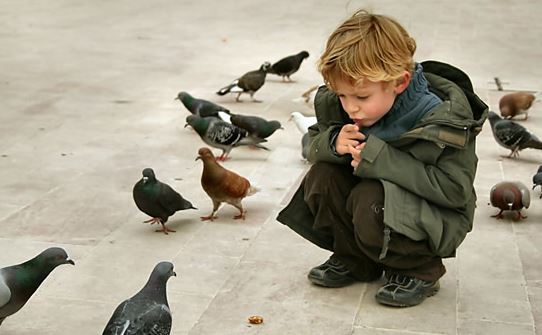 Daily Reflection on Costs Nothing to be Kind
A young poor boy who was begging from door to door to feed his hungry stomach, decided he would ask for a meal at the next house. However, he lost his nerve when a lovely young woman opened the d
read more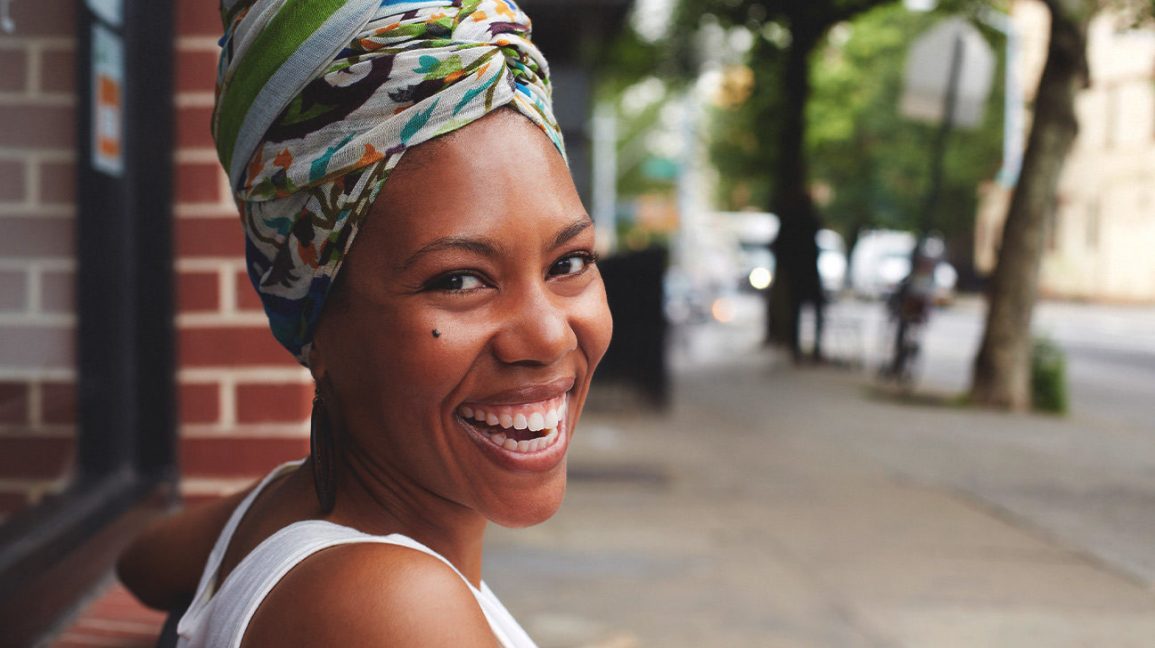 Daily Reflection on Just a Little Smile
Mark was walking home from school one day when he noticed the boy ahead of him had tripped and dropped all of the books he was carrying, along with two sweaters, a baseball bat, a glove and a sma
read more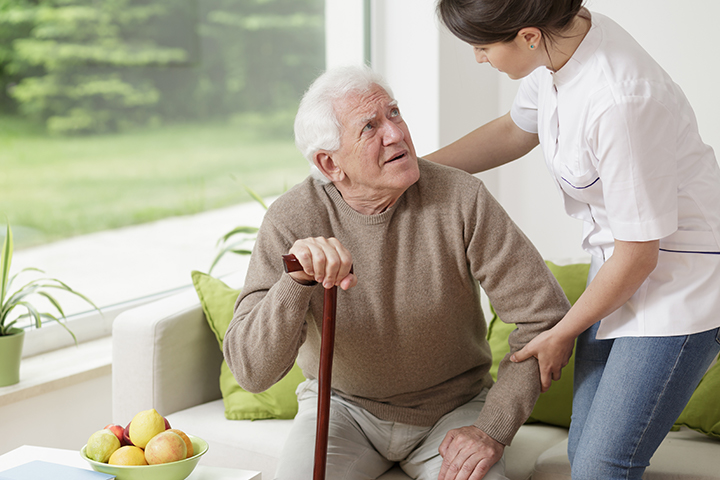 Daily Reflection on Spending Time with Parents
A nurse escorted a tired, anxious young man to the bed side of an elderly man. "Your son is here," she whispered to the patient. She had to repeat the words several times before the patient's eye
read more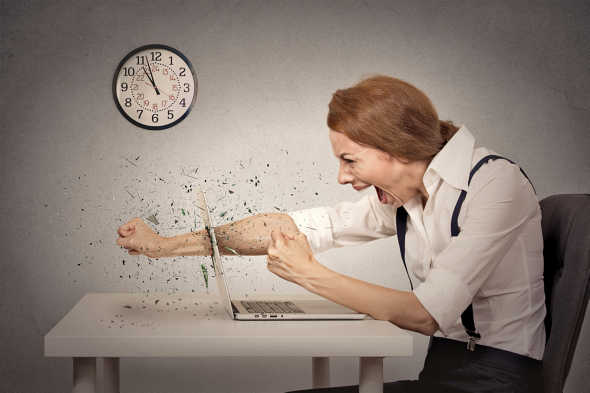 Daily Reflection on Why We Shout In Anger?
A Saint who was visiting river Ganges to take bath found a group of family members on the banks, shouting in anger at each other. He turned to his disciples smiled and asked. 'Why do people shout
read more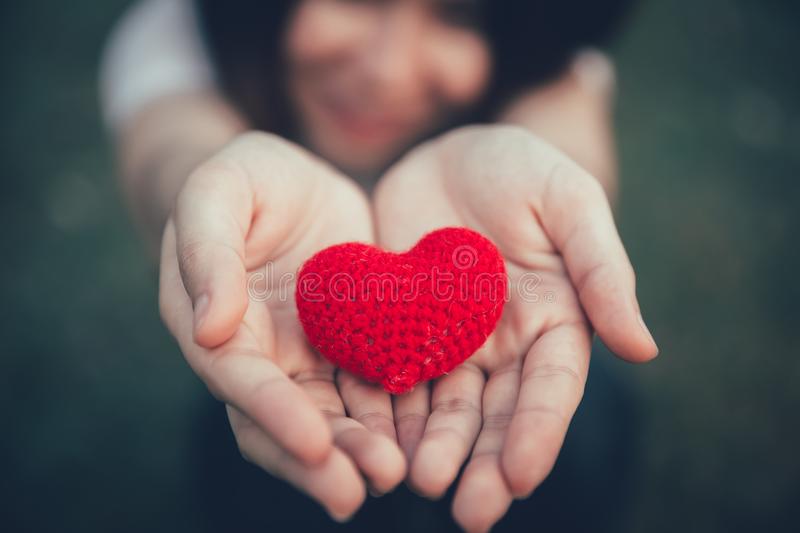 Daily Reflection on ESSENCE OF LIVING
Once upon a time, when God had finished making the world, he wanted to leave behind a piece of His own divinity, a spark of His essence, a promise to man of what he could become, with effort. He
read more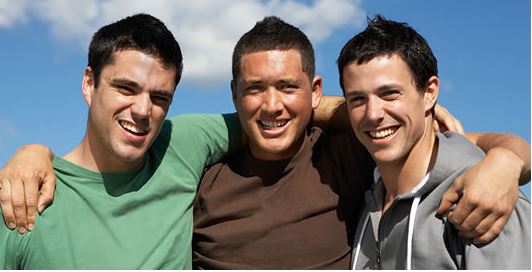 Daily Reflection on Love and Madness
A long time ago, before the world was created and humans set foot on it for the first time, and vices floated around and were bored, not knowing what to do.


read more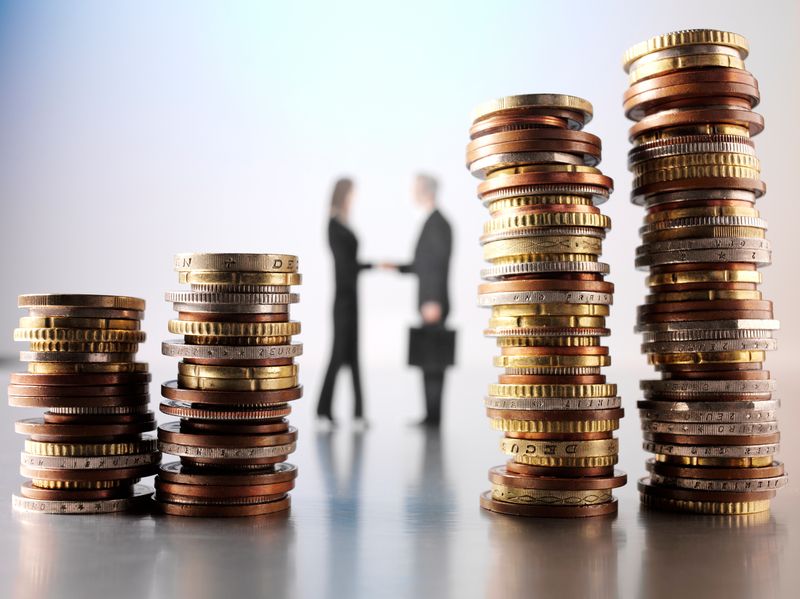 Daily Reflection on WHO WE ARE
A well-known speaker started off his speech holding up a $20.00 bill. In the room of 200, he asked, "Who would like this $20 bill?" Hands started going up. He said, "I am going to give this $20 t
read more
First | Prev (1 of 15) Next | Last